STAMP OF THE MONTH
October 2015: Twinkle
S1510, set of 15
Recommended Blocks:
1" × 1" (Y1000)
1" × 3 1/2" (Y1002)
2" × 2" (Y1003)
2" × 3 1/2" (Y1009)
2" × 6 1/2" (Y1010)
BEAUTIFUL STAMPS, AMAZING DISCOUNTS
Each month you can purchase a new D-size stamp set, available for one month only, for just $6. When you place an order of $50 or more in Close To My Heart products, you qualify for this special Stamp of the Month pricing.
October 2015: Twinkle (S1510)
Spend $50 and get this Stamp of the Month set for just $6.
Use with White Pines Paper Packet for 11.75 to make some beautiful scrapbook pages or cards...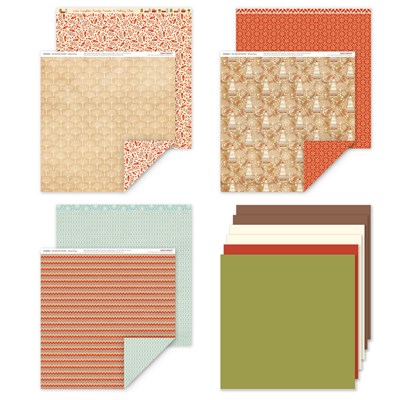 ---
PRODUCT DESCRIPTION